WELCOME TO SO ENERGY CAREERS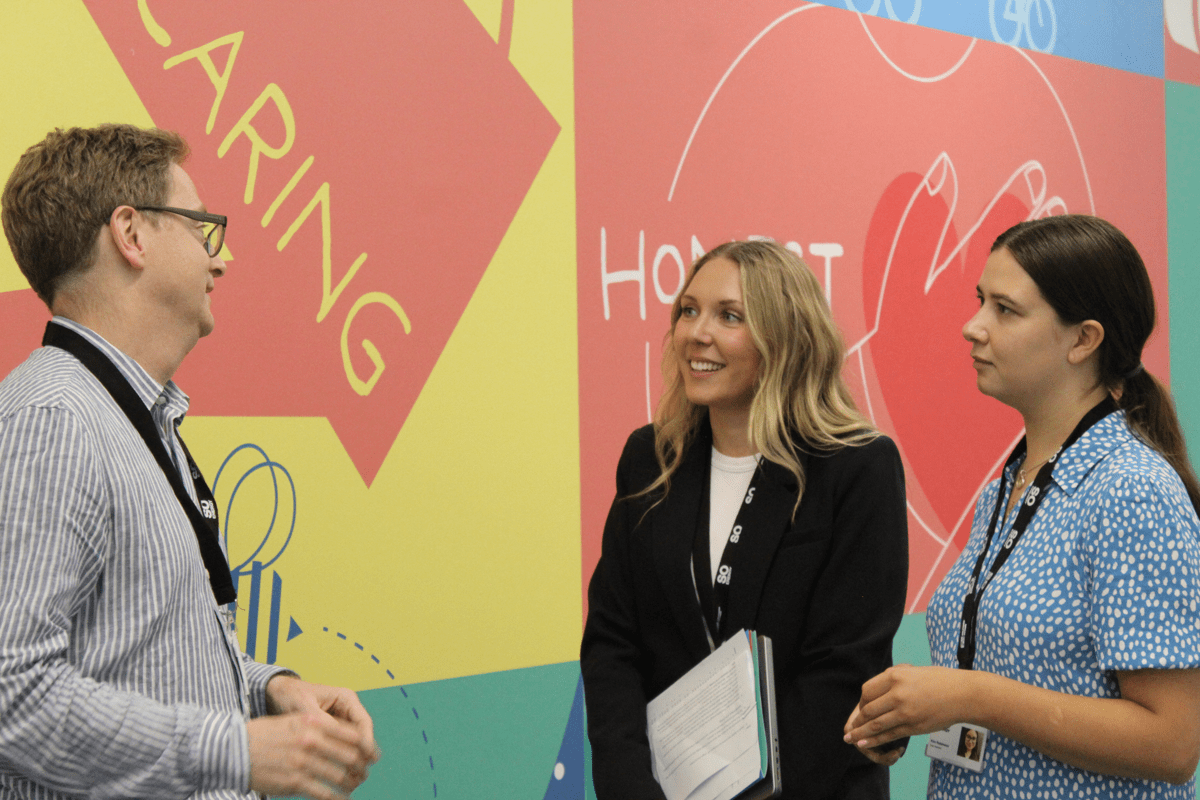 Who are we?
So Energy is a renewable energy supplier founded in 2015 with a focus on offering 100% green electricity at a better price and service to traditional big suppliers, and are one of only three suppliers ever to be Which? recommended. Backed by Ireland's largest energy company, ESB, So Energy is one of the last remaining challenger suppliers in the market.
Being the only energy retailer in the UK headed up by a female CEO, they believe in the importance of diversity in an ever-shifting industry, and how that can drive meaningful change.
From solar panel systems and heat pumps, to letting customers choose how they source their renewable energy, So Energy does more than just supply over 300,000 homes across the UK- they help people reduce their environmental impact and live more sustainably.
Changing the industry for the better
So Energy by Numbers
Number of steps between the tube station and our new office
Follow the links below to find our more about So Energy